Undoubtedly, Tokyo is one of the most fascinating cities that you will across on earth, with a record of seasoned travelers each year. It is a habitat for more than 13 million people with a hectic metropolis that is ever sprawling and covered with towering skyscrapers. In the city, there is outstanding fashion, geishas, sushi and a number of temples within the Tokyo prefecture. Above all, Tokyo has always embraced technologically advanced solutions both in households and the city systems.
1.Bullet Train

Tokyo is not a city that you come to relax unless you plan to visit the shrines and temples found around the city. Putting into perspective the number of people who hustle and bustle to move from point A to B, it is truly busy; full of activities. Therefore, to ease the transportation system from city to city or town to town, Tokyo was engineered with a better transportation system that facilitates the movement of people and goods in an out the city, the speeding train or rather, referred to as "Bullet train".
2.Sophisticated Toilets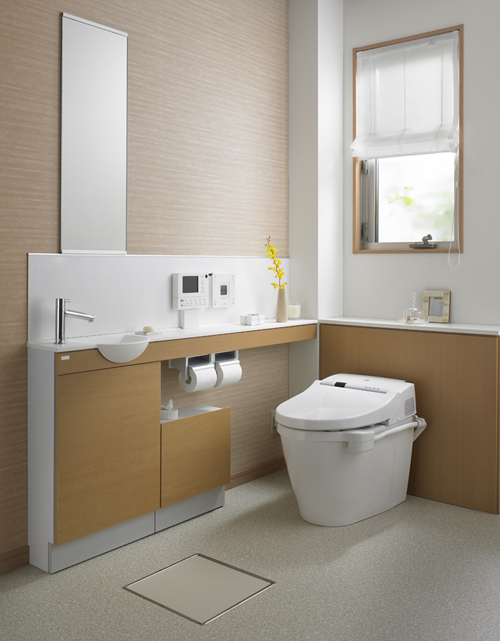 It may sound eerie, but Tokyo has the world's famous toilets on the positive side. They turned the toilet into a machine that has music, water sprayers, seat warmers, deodorizers and other fantastic features. Therefore, do not be surprised when you spend much longer time than usual owing to the comfortable environmental set up in toilets. The designers did not necessarily go overboard, but raised the world's standards of public service rendering.
3.Vending Machines
While in Tokyo, you do not have to walk into a supermarket or mall to purchase drinks or cooking stuffs such as eggs even clothes. The city has integrated technology in the streets to get rid of stores. The interesting part is that there is vending machine outside restaurants where you order prior to getting inside. There are vending machines that sell umbrellas, beer to mention but a few. The vending machines have reduced queuing in shopping malls and stores hence saves time.
If you would like to know about "How Hot are Japanese Vending Machine Drinks", check this movie.